500 Startups Japan is now Coral Capital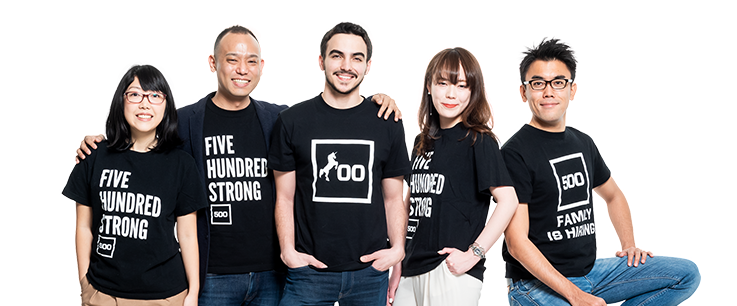 Coral Capital is the same team that launched 500 Startups Japan. After 3 years of bringing the best of Silicon Valley to founders in Japan with the 500 family, we're excited to announce our new fund, under our new brand, Coral Capital. Read our full announcement here.
Capital to start, resources to get ahead. We're a platform for the most ambitious endeavors.
When we launched our first fund in Japan, there were surprisingly few Silicon Valley-style venture capital firms. All the cliché phrases like "founder first," or "platform," or "community," that you'd hear a typical Valley firm spout were not cliché at all. They were novel.
We pioneered these concepts with the launch of our first fund with 500 Startups. From day one, we've focused on providing far more than just the capital we invest. We provide fundraising support, in-house recruiting, public relations, and one of the most engaged founder communities in Japan.
Coral plays a foundational role within the marine ecosystem, and we hope to do the same within the entrepreneurial one.
Hence, Coral Capital.
Read our manifesto →
2019-03-05
After 3 years running the 500 Startups Japan fund, we're proud to announce that we…
More →