Coral Capitalでは、共にスタートアップ業界を変革していく仲間を募集しています!
スタートアップを支援する我々もまた、スタートアップです。各自の強みを伸ばす哲学の組織で、働き方は自由。数名の少数チームで、投資、PR、採用など、様々な情報が飛び交う環境で連携して働けます。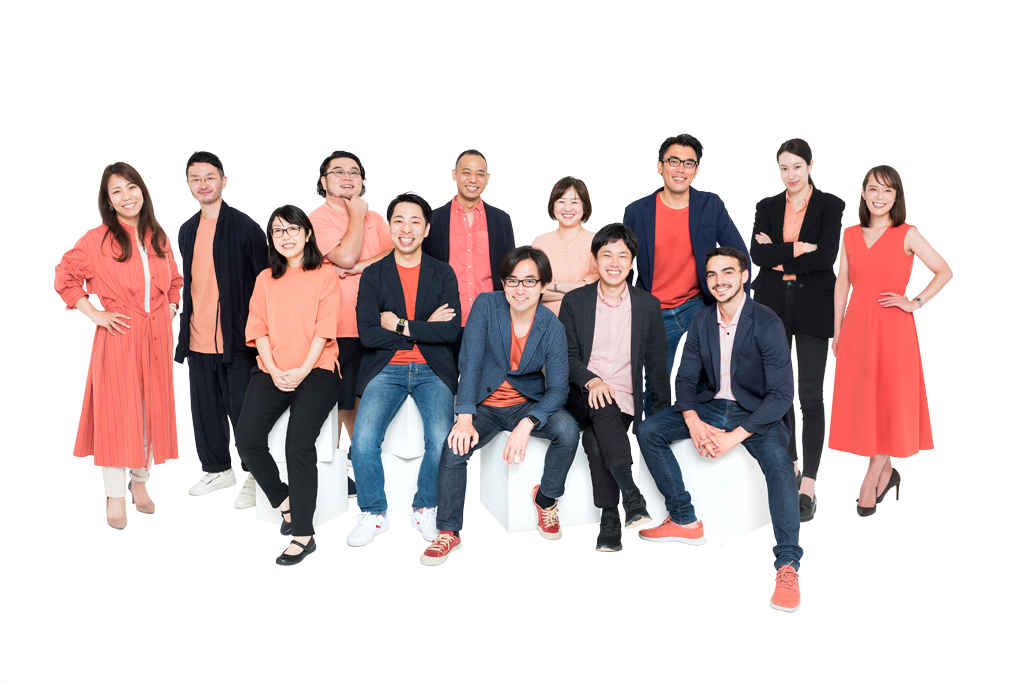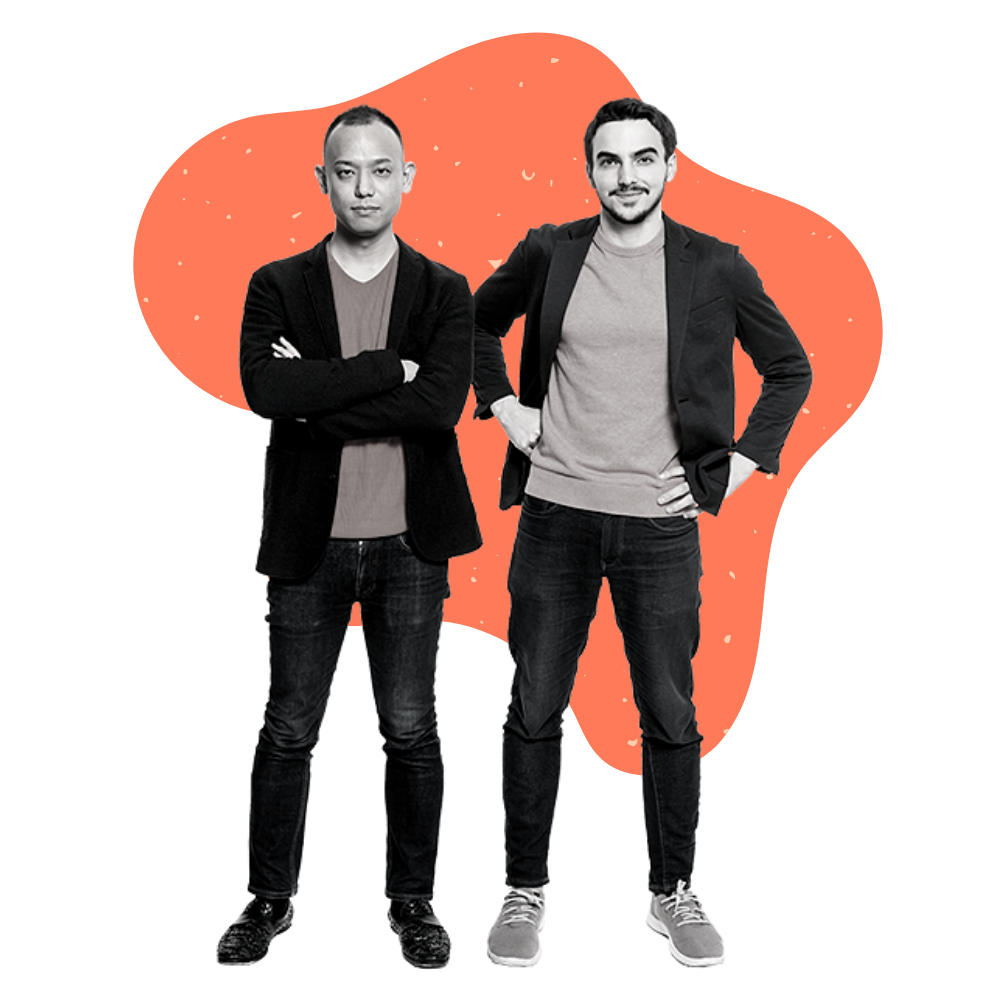 A Message From Our Founders

Coral Capitalは、ほんの数年で日本のベンチャーキャピタル業界のトッププレイヤーの1社に成長しました。この成功は、私たちの「創る、創りたい」という姿勢によるところが大きいと考えています。これまでも、日本のスタートアップ・エコシステムにJ-KISSを紹介し、ブログを通して起業家へ情報発信することでエコシステム全体の透明性を高めるなど、様々な形で貢献してきました(このブログは今や日本のエコシステムで最大級のメディアになりました)。SmartHRのシリーズBでは、日本のVC業界では初となるSPVを用いた資金調達を実現しました。国内最大のスタートアップ・キャリアフェアも開催しました。私たちがパイオニア的存在として幾度となく日本のスタートアップ界に貢献できたのは、「投資家」という立場にとらわれることなく、「創る、創りたい」という強い信念を持ち続けてきたからこそだと自負しています。
Coral Capitalのミッションは、「To build a better future with extraordinary people」(卓越した人たちと、より良い未来を創ること)です。そして、次の成長フェーズでは、海外でもこのミッションを実現していくつもりです。そこで私たちは、日本有数のファームから世界有数のファームへと発展するための第一歩として、私たちと共にこのチャレンジに挑んでくれる仲間を探しています。
世界の一流ファームと肩を並べて戦える日本発のファームを創る、というやりがいのある仕事を探している方は、以下からご応募ください。目標実現のためにやるべきことはたくさんあります。世界有数のファームを共に創りましょう。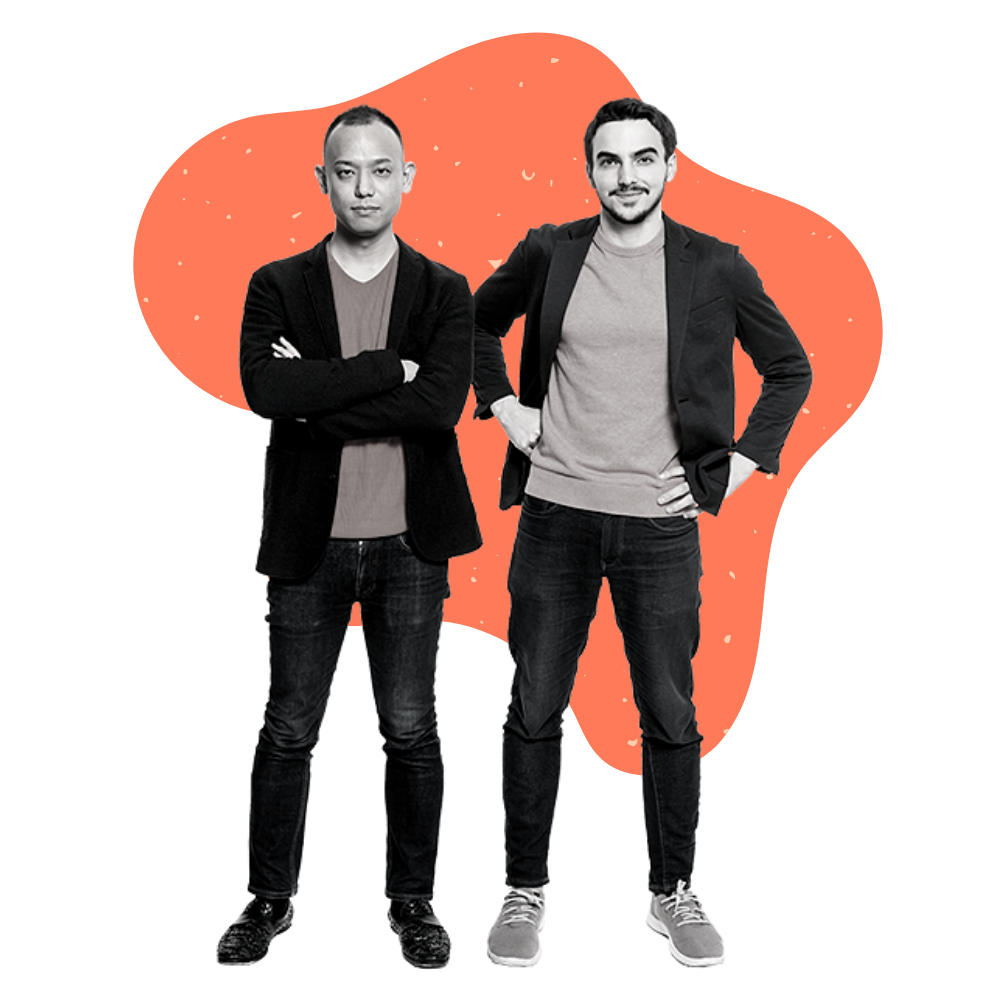 A Message From Our Founding Partners
In just a few years, Coral Capital has become one of the marquee names in Japan's venture capital industry. A lot of our success is thanks to our "builder" mindset. We brought the Japan startup ecosystem the first industry standard in convertible equity, the J-KISS. At a time when hardly anyone was publishing content for founders, we accelerated transparency through our blog (it is now the leading outlet in the Japan startup ecosystem). We were the first local VC to create an SPV, investing in SmartHR's entire Series B. We also launched Japan's largest startup career fair. We have pioneered in this industry over and over again because we don't think of ourselves as simply "investors." We are builders at heart.
Our mission is to build a better future with extraordinary people. And in our next phase of growth, we aim to do that globally. As we move into this exciting time of evolving from a top firm in Japan, to a top firm globally, we are looking for more ambitious builders to hike this mountain with us.
If you are looking for a challenging opportunity to build a firm out of Japan that will compete among the best firms in the world, apply below. We have a lot of work to do, and need help to make it happen.