What is Bilinguals & Gaijins In Startups?
Bilinguals & Gaijins In Startups is an event to help connect internationally minded talent in Japan with some of the most promising startups in Tokyo. There are many incredibly talented bilinguals and foreigners that either work in Japan or would like to work in this wonderful country. Startups present an exciting opportunity for them to work in a dynamic, fast-moving environment not offered by most traditional Japanese companies.
Founders in Japan are increasingly thinking more globally. But the reality is that in order to set themselves up for international success, they need a diverse team early on. Both bilinguals and foreigners bring unique strengths that can help startups build the foundation to expand abroad. Together, we can build truly global companies right here in the heart of Tokyo.
Part 1: Panel Discussion "How to Build an International Team?"
Come hear startup founders discuss the challenges of managing a multicultural and multilingual team. Learn about what has worked and what hasn't, and other discoveries throughout the process. You'll also hear them answer the tough questions – like how do they create inclusive environments so foreigners do not feel alienated, or how they manage communication gaps that arise from two people speaking second languages.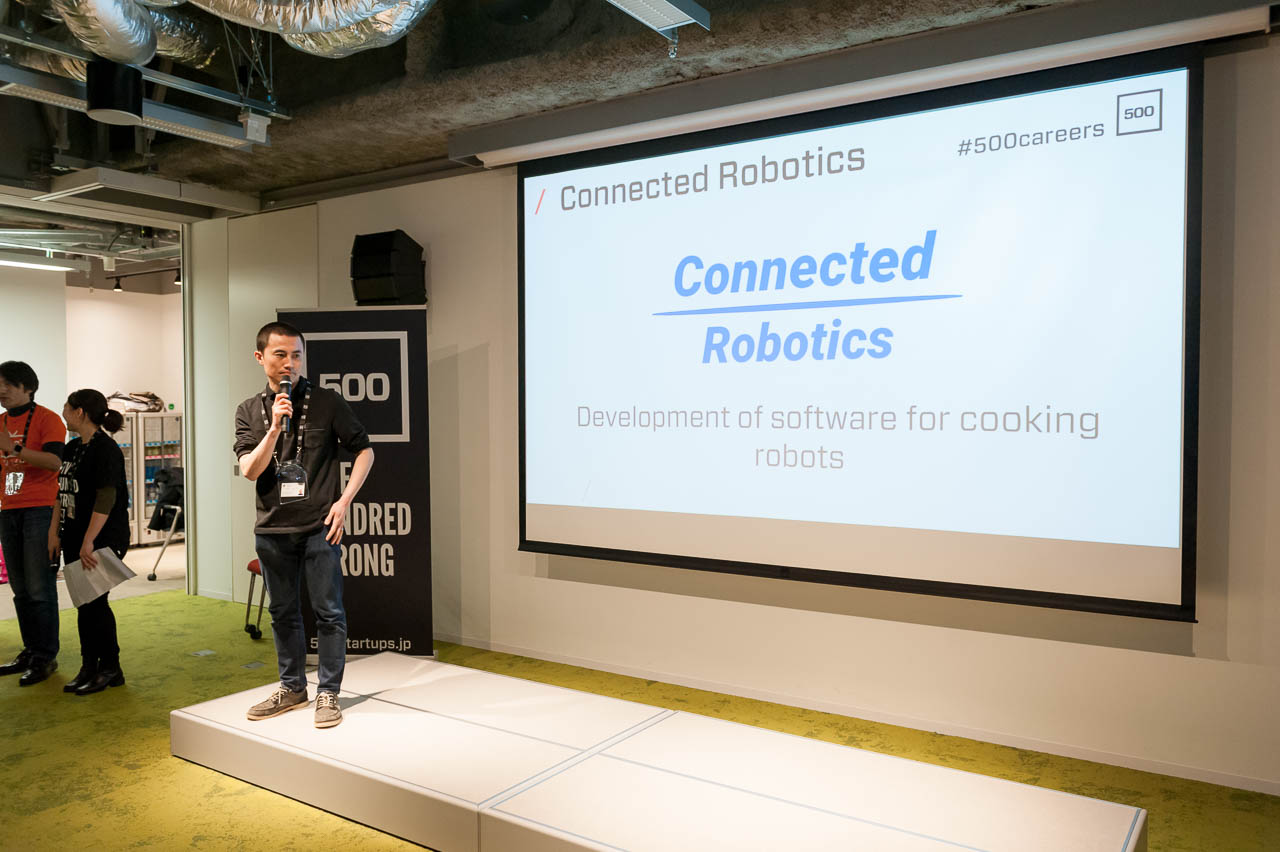 Part 2: Elevator Pitch by Global Startups!
Come meet startups building international teams. Our startups are hiring engineers, designers, operators, and salespeople. We have startups across a wide range of industries, from robotics, logistics, to local service marketplace. And they're committed to building great working environments for people from all backgrounds.
Part 3: Networking with Beer and Pizza
Time for networking coupled with the ultimate combination: beer and pizza! Our startups will have booths out so that you can walk around and casually get to know each of them. Over the course of 3 career fairs, we've consistently matched great people with great startups each time. Who knows, this could be the start of an incredible opportunity!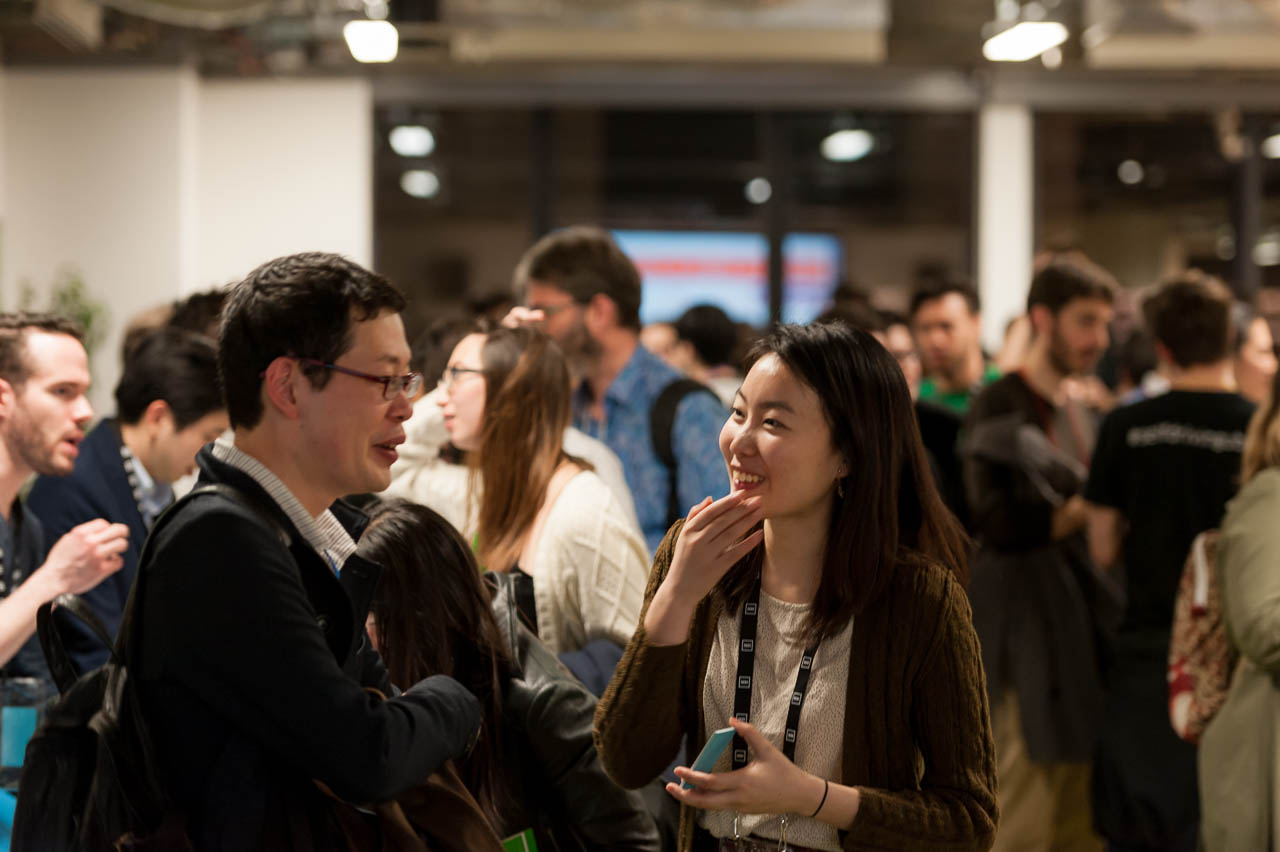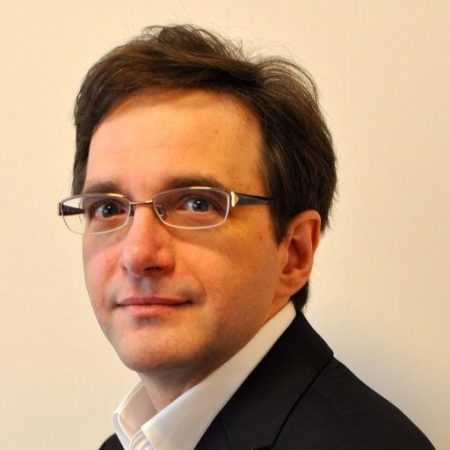 Moderator: Tim Romero
Host & Founder of Disrupting Japan
Tim Romero is a Tokyo-based entrepreneur, podcaster and author who has started four companies and led Japan market entry for others since coming to Japan more than 25 years ago. Tim hosts the Disrupting Japan podcast, teaches corporate innovation and entrepreneurship at the NYU Tokyo campus and is CTO of TEPCO Ventures. Tim is deeply involved in Japan's startup community as an investor, founder and mentor.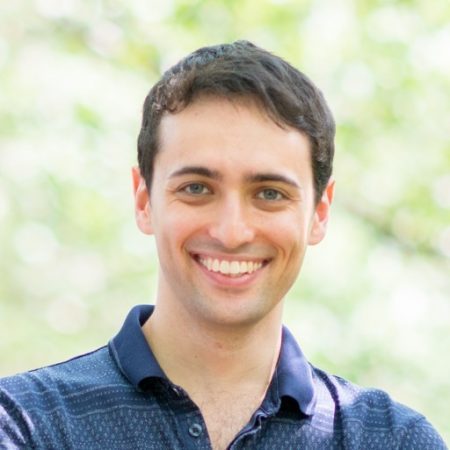 Panelist: Jordan Fisher
Co-Founder & CEO of Zehitomo
Jordan Fisher is co-founder and CEO of Zehitomo, Japan's premier marketplace for local services. Prior to founding Zehitomo, Jordan was Vice President at J.P.Morgan in Tokyo. He worked as a programmer and project manager in Fixed Income Technology, before moving to help grow the Equity business as an Electronic Sales Trader covering both Japanese and international clients. Born and raised in New York, Jordan holds a B.S. Computer Science from the University of Southern California. Outside of Zehitomo, Jordan is an active mentor to several Tokyo startups. He is also a loving husband, and a father to two young daughters.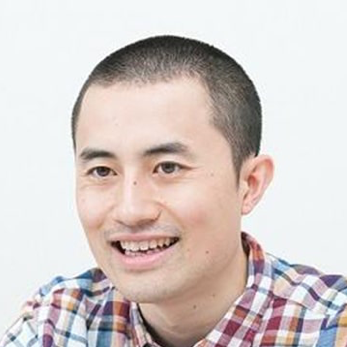 Panelist: Tetsuya Sawanobori
Founder & CEO of Connected Robotics
Founder and CEO of Connected Robotics Inc, innovating in kitchen work by robotics. B.A. at University of Tokyo, M.S at Kyoto University. Won the 1st prize in NHK Robocon 2004. Having studied robotics and algorithm in the universities, he challenged food service industry, planning new type of restaurants and running them. Then he joined a robotics company to be in charge of robot controller for industrial robots. In 2017, he started a project to cook "Takoyaki" by robot and won Startup Weekend Robotics, selling the first product in 2018 July and continues to innovate in robotics and food service.
Panelist: Takanori Sato
Co-Founder& CEO of Shippio
Takanori started his carrier at Mitsui& Co., known as one of the biggest Japanese trading and investing conglomerate in 2006. Assigned at Crude-oil trading team and did chartering and operating vessel as well as marketing and trading crude oil for 3years. After that he stayed at Shanghai and Tianjin, China as a trainee for 2years. He came back to Tokyo 2011 and was assigned PE(private equity) team at Mitsui. He mainly invested into tech company at Indonesia, China and Israel. In 2013, he went back to Beijing China and worked at corporate development division of whole Mitsui China operation for 2years. After these 10years experience in Mitsui, he left there and established Shippio with Takashi Tsuchiya in Jun 2016. B.A Policy Studies, Chuo University, Tokyo Japan.
Panelist: Tatsuo Kinoshita
CHRO, Mercari HD
Tatsuo Joined P&G Japan in 1996 and experienced working as a Recruiter and as a HRBP. In 2001, Tatsuo joined GE Japan, and after working in North America and Thailand, he moved to the Plastics division, where he was certified as a Sixsigma black belt for his work. In 2007, Tatsuo joined the Capital division as Head of HR for the business unit, and also led organization and talent development for Asia Pacific. Tatsuo took an 8-month sabbatical in 2011 for the world round trip. Assuming the role of Head of HR for GE Japan in 2014, Tatsuo was appointed to his position in Malaysia as Head of Org & Talent development for the Asia-Pacific region as well as Head of HR for the Asia Pacific business unit in Oil & Gas division. Tatsuo joined Mercari in December 2018 and currently serves as the CHRO.
Date: Monday, May 13th
Open: 19:00- Start: 19:20- End: 21:30
Venue: Global Business Hub Tokyo (3F, Otemachi Financial City Grand Cube, 1-9-2 Otemachi, Chiyoda-ku, Tokyo)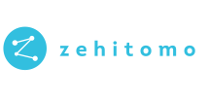 About: Marketplace for local services (plumbers, personal trainers, photographers, pet sitters, etc)
Website: https://zehitomo.com
Articles: https://www.zehitomo.com/en/about
Established: 2015
Number of employees: Last year=15、Present=30、Next year=70
Hiring positions: Senior Javascript Engineer, Senior Marketer/Growth Hacker, Product Manager, UX Director, Talent Manager
Vision: Silicon valley style startup in Tokyo! Disrupting a $200bn industry that touches everyones life.
Target market: First Japan, then Global
Language: Company-wide = numbers (we are quite data driven, you need to speak logic more importantly than Japanese or English)!
Department wide, Engineering = English, Sales = Japanese, Marketing/Operations = bilingual (edited)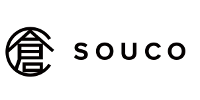 About: Souco operates an innovative marketplace platform that helps companies ranging from retailers to beverage manufacturers find flexible on-demand warehousing space by matching them with warehouse owners and operators with excess capacity.
Website: https://corporate.souco.space/
Articles: https://online.logi-biz.com/8895/
Established: 2016
Number of employees: Last year=4、Present=9、Next year=15~20
Hiring positions: UI/UX Junior Designer (2-3year experience)
FYI: This is an awesome opportunity to work and learn from our Chief Designer(ex-BCG Digital Ventures) ! You will also be surrounded by talented diverse professionals (40% female, 20% non-Japanese) and work in a flexible work culture (remote work is a norm) !
Target market: Japan and then Asia Pacific
Language: 90% Japanese / 10% English (80% of members can speak / understand English)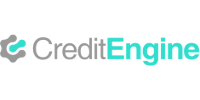 About: Online lending service platform for banks and financial institutions
Website: https://www.creditengine.jp/
Articles:
(1) https://www.creditengine.jp/news/20190416/
(2) https://www.creditengine.jp/news/20190220/
Established: 2016 Jul
Number of employees: Last year=7、Present=17、Next year=25
Hiring positions: Engineer/Web Designer
Vision: We are a market leader for online lending service provider in Japan. Please stop by our booth if you are interested in our business even a LITTLE!
Target market: Global
Language: Japanese 80% English 20%
About: Innovative Insurance product with cutting edge technologies.
Website: https://justincase.jp/eng/
Articles: Tokyo Financial award 1st place. 
https://justincase.jp/news/justincase_tokyofinancialaward_grandprize/?lang=en
Established: 2016
Number of employees: Last year=3、Present=15、Next year=25
Hiring positions: Engineer, Biz Dev, Growth hacker, Web marketer, Designer, Organization structure designer(also known as HR)
FYI: Forget everything you know about insurance, because we are about to change it.
Target market: first Japan. then Korea, Taiwan, and other asian countries.
Language: Japanese/English (60% JP, 40% Eng)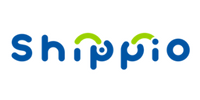 About: Shippio allows you to easily send cargo around the world quickly and conveniently from our online platform.
Website: https://www.shippio.io/en
Articles: https://jp.techcrunch.com/2018/12/03/shippio-released-officially/
Established: 2016
Number of employees: Last year=7, Present=12, Next year=20
Hiring positions: Developers from junior to senior level with experience in either Ruby or frontend frameworks like Vue.js, React or angular.
FYI: The market size of the global trading is huge but the process is basically done by all manual works. Change this world with tech.
Target market: This year mainly in Japan, end of this year we will head to SEA.
Language: Japanese/English (For development team, 100% English)

About: Mercari is a C2C marketplace app that makes it easy for people to safely sell and ship their things.
Website: https://about.mercari.com/en/
Articles: https://careers.mercari.com/en/
Established: 2013
Number of employees: Last year=795, Present=1,650 (Group Companies Included)
Hiring positions: Senior Software Engineer, Android (Tokyo)
 https://mercari.workable.com/j/96FCB426BE
Senior Software Engineer, Backend
https://mercari.workable.com/j/7596B99320
Vision: Mercari,Inc is a Japanese unicorn that provides a marketplace app called "Mercari", where people can buy and sell things easily. Founded in 2013, we have became one of the most popular marketplace app in Japan. Just after a year of its foundation we launched our service in the United States, and now have more than 100 million downloads in Japan and the US. With the goal to become to become a global marketplace, we look for best talents from all over the globe to work in our Japan/US offices. To support the diverse workforce, we continuously enhance our HR policies & teams so that each member can contribute their level best.
Mercibox: https://careers.mercari.com/en/merci-box/
Target market: Global and Japan both
Language: Japanese, English
Coral Capital is the same team that launched 500 Startups Japan. With about $100m under management, the team has been a seed investor in over 40 companies. Learn more here
– If the maximum number of people is exceeded, there will be a lottery for attendance.
– People with following intentions are strictly prohibited from event: sales, recruiting, eating and drinking, and other activities which disturb the event.
– By applying to this event, you are joining to the Coral Careers (community powered by Coral Capital which connects you with early stage startups).
– By applying to this event you are understanding and accepting the Coral Capital's Privacy Policy .