Announcing our Investment in Graffer and Digital Government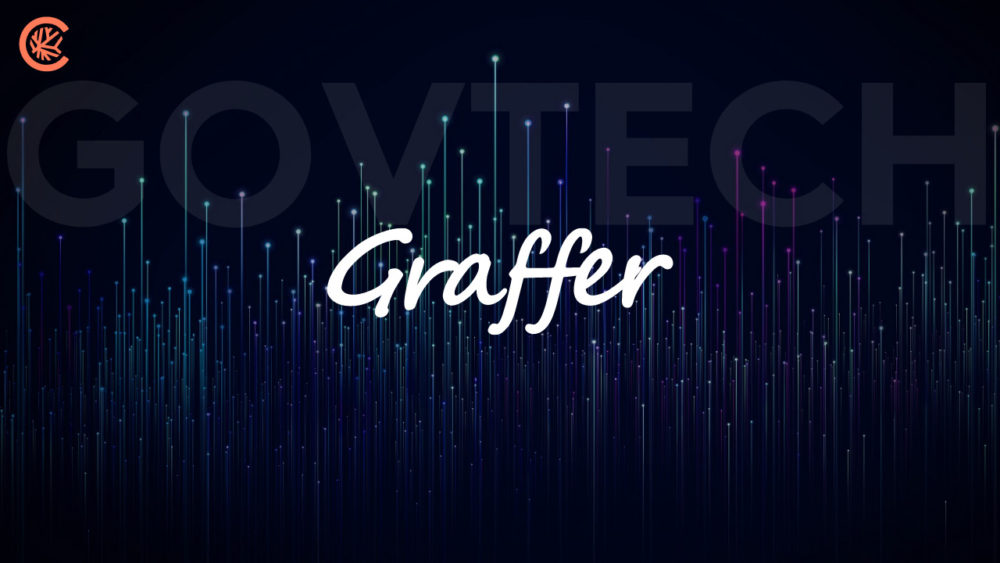 We're proud to announce that we have led a JPY 1.2 billion (~$11m) round into Graffer, bringing our total investment into the company to JPY 1.7 billion. We invested almost the entirety of this round, and the company is now our largest investment after SmartHR. This is one of those rare companies that we believe has the potential to be one of the most important in Japan.
In November 2018, I wrote a blog post talking about the startup opportunity to digitally transform Japanese government. Despite an IT budget of about JPY 2 trillion (~$18b) a year, government processes are notoriously inefficient and analog. They spend billions on system integrators to build custom software that is cumbersome to use and outdated shortly after it is built. This doesn't even account for the JPY 5 trillion (~$50b) the government spends on business process outsourcing (BPO) every year.
After publishing this post, Ishii-san, Graffer's Founder & CEO, reached out to say that he was building a startup to tackle these very challenges. Excited about both the opportunity and the team behind it, we invested shortly after. And since then, we have worked closely with the Graffer team, meeting almost every week, and quietly investing more when we could.
There are several reasons behind our confidence in this company, but put succinctly, it is the team. It goes without saying that there are endless complexities in selling to governments. Understanding the multiple systems and stakeholders involved to build solutions that are both intuitive and robust is a herculean task. A nanolevel attention to detail is needed to build solutions that are not only reliable but also easy to understand for all involved. Then there are the challenges of navigating decision making in governments in order to actually sell. The political agendas and transient nature of who is in charge are enough to send most entrepreneurs running the other way.
However, despite these hurdles, Graffer has continued to impress. The speed at which they build great products and features has been remarkably fast, and their solutions are loved by local governments (and citizens!) across the country.



As COVID-19 has accelerated digital transformation across all industries, the need for change in government has amplified. Whereas South Korea was able to send a cash relief to 97% of households in two weeks, Japan's payments took months and in many cases required in-person visits or handwritten forms. Contrast that with the Kobe government, which used Graffer for rent subsidies, and was able to take care of 84% of their applications online. It was a game changer.
Among the OECD countries, Japan ranks last in terms of providing digital services ーonly 7.3% of citizens requested anything from the government online in 2018. The pandemic was a reminder of how important it is to build a strong IT infrastructure to support citizens and businesses efficiently. Fortunately, reform seems to be on the way. The Suga Administration, starting with the formation of the Digital Agency under Minister Hirai, has made digitalizing government front and centre of the nation's agenda. As these initiatives continue to take shape, we look forward to close collaboration between the public and private sector to bring the government into the digital age.
P.S. Graffer is hiring! Don't miss out on an opportunity to build something great for this country.